Financial Institutions
Act first; leverage your firm's relationship capital with decision makers
Within 3 weeks of using RelSci, I generated a deal that paid for your service for the next 10 years.
Competitive situations that require access to a deal, capital or decision makers happen everyday.
Our relationship capital platform can help you with:
New Client Acquisition
Your network isn't just your personal Rolodex. RelSci brings your second-degree relationships and colleagues' connections within your reach.
Deal Sourcing
Track news and events might signal market opportunities, like executive changes, new headquarters, or mergers & acquisitions.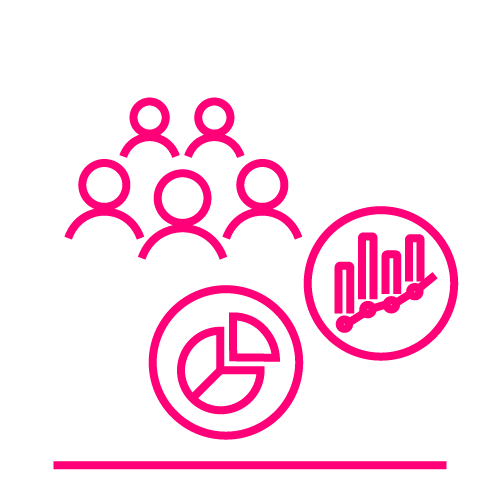 Portfolio and Client Services
Stay ahead of your competition with actionable and personalized intelligence and updates on your clients, colleagues, partners, and prospects
Relationships are everything
RelSci gives your organization a competitive advantage by mapping your senior leadership to key decision makers.  Our platform helps you uncover the most valuable human connections to create higher impact and drive your business forward.
Your competitive advantage
We offer two ways to access RelSci intelligence:
The RelSci Platform: Intelligence on over 10 million influential decision makers and over 1.9 million organizations across the public, private, financial and nonprofit sectors.
RelSci for Salesforce: RelSci intelligence integrated directly into your organizations Salesforce environment. RelSci offers off-the-shelf integrations with Salesforce. RelSci data delivered through an API powers proprietary enterprise applications.